At Honda we believe in the Power of Dreams, in creativity, in innovation.
We offer the same opportunities to every Associate and we promote diversity and freedom of thought. It is thanks to these that we get the right working environment to create the best products.
Anyone who works in Honda is not an employee but an Associate. This means that you are considered as individuals whose experiences and ideas within the work environment have value for the entire company.
At Honda, everyone with the strength of their ideas can make an important contribution. For us the creativity and dreams of our Associates matter and for this we support their personal growth.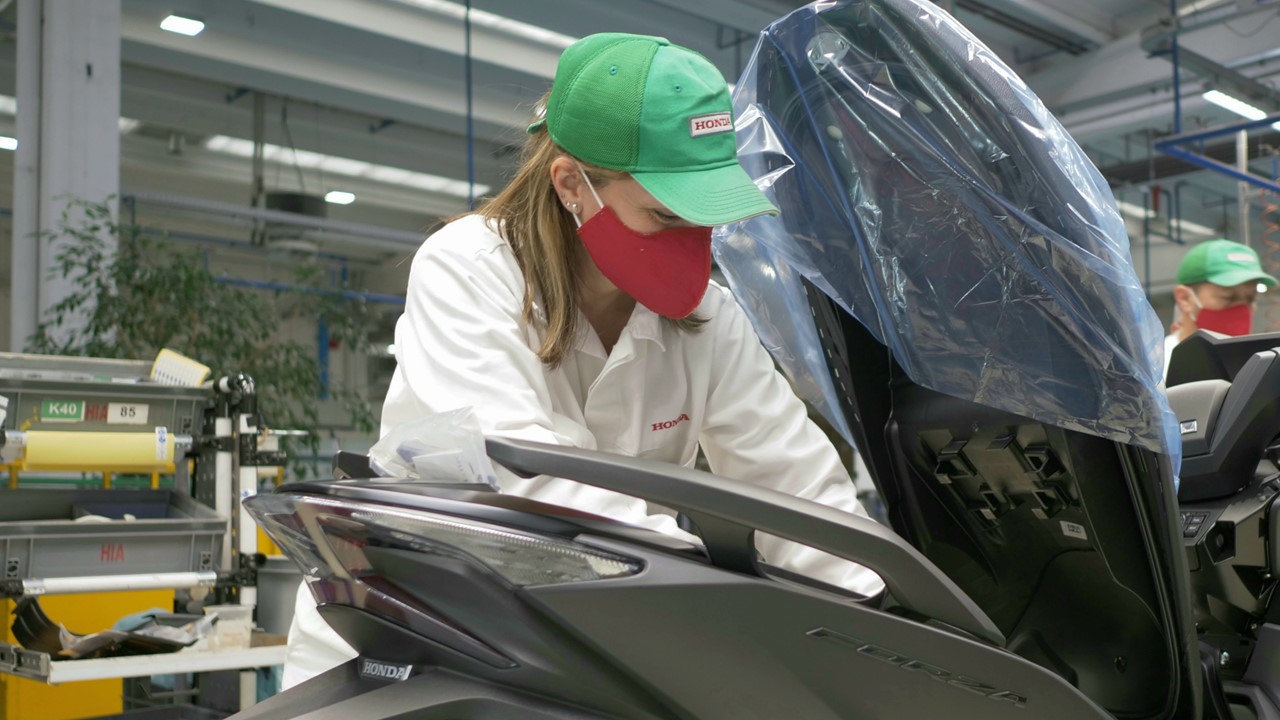 Every Associate is part of our success.
Since its foundation, Honda has cultivated an ambitious, free and open spirit. We promote teamwork because only people who work together for a common goal can achieve great results.
Everything our Associates do has value: by working together in an atmosphere of mutual trust, everyone makes a positive contribution to the Company and its development, making Honda's success grow even more. Those who work at Honda find a stimulating environment in which creativity and innovation are combined with the spirit of challenge that allows us to produce the best scooters.
In our Company, dreams and ambition are the driving forces that motivate us every day.
Application
We appreciate motivated people, creative with a spirit of initiative and a strong result orientation. Discover the open positions or send your application.
Apply now