Soichiro Honda shaped its dreams founding the Honda Motor Company in 1948.
Since then thanks of own values, challenge spirit, ambition, creativity, commitment for environmental sustainability and commitment for social, technology innovation and very high quality of products, Honda has become leader of motorbike sector, cars and power products.
Elements that are found in the Honda Italia Industriale factory and that have led it to achieve today's great results.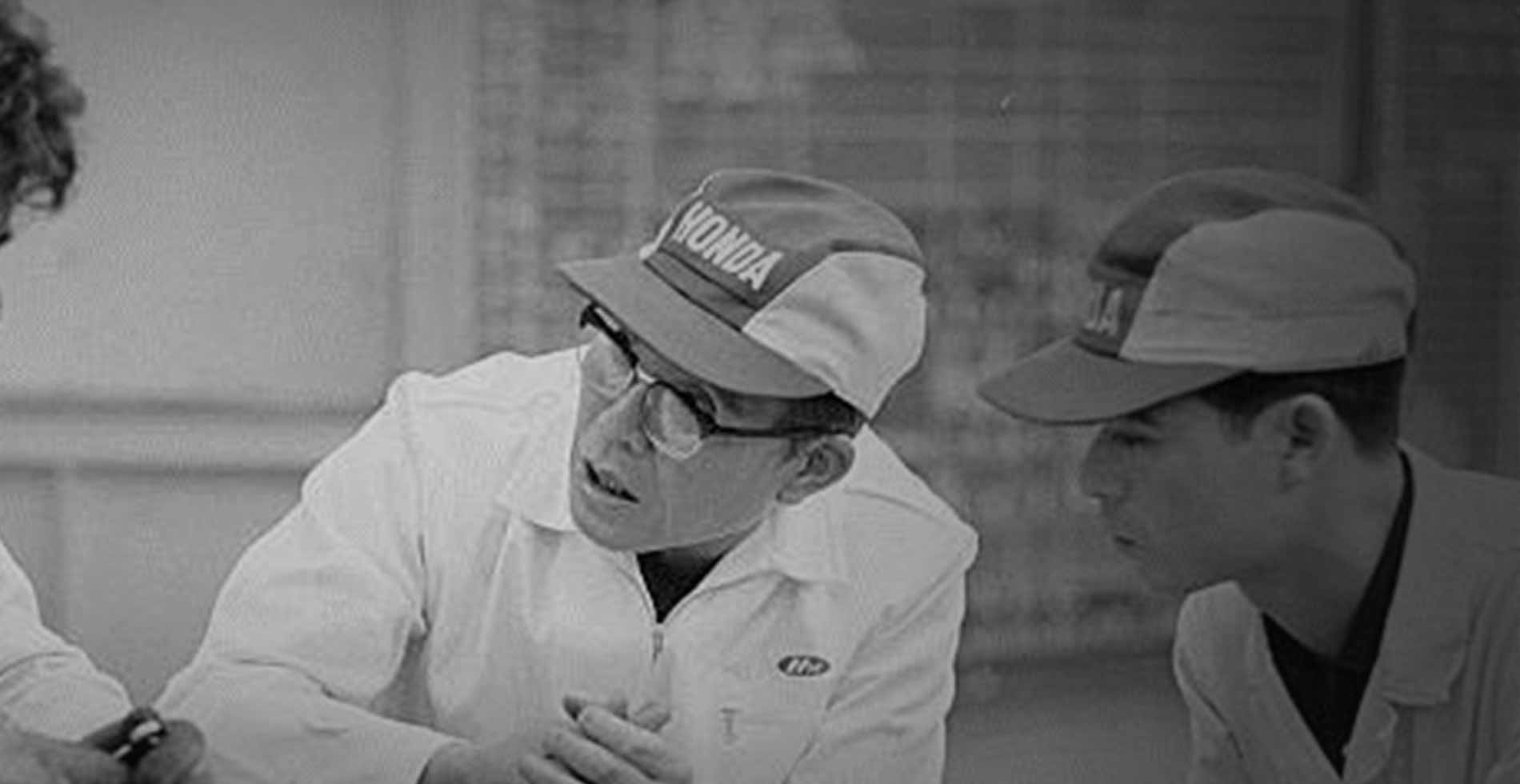 HONDA PHILOSOPHY
Innovation, resourcefulness, joy, energy, equality, trust. This is the Honda Philosophy, the heart of our Company.
FIND OUT MORE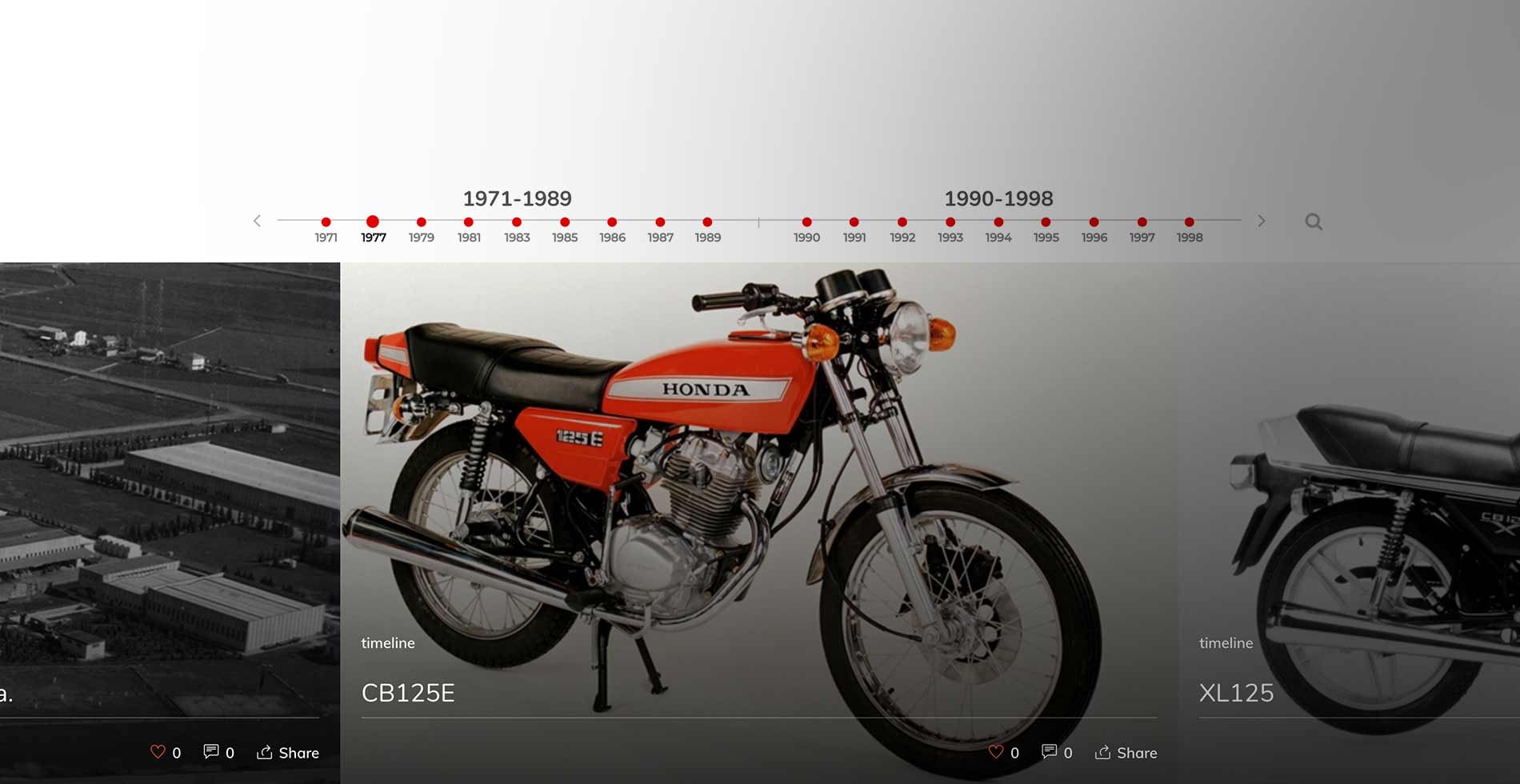 From the first export to Japan to the production of now iconic motorcycles to the milestone of the millionth SH, the entirely Made in Italy scooter, Honda Italia Industriale has been a reference point for the manufacturing industry in Europe since 1971.
FIND OUT MORE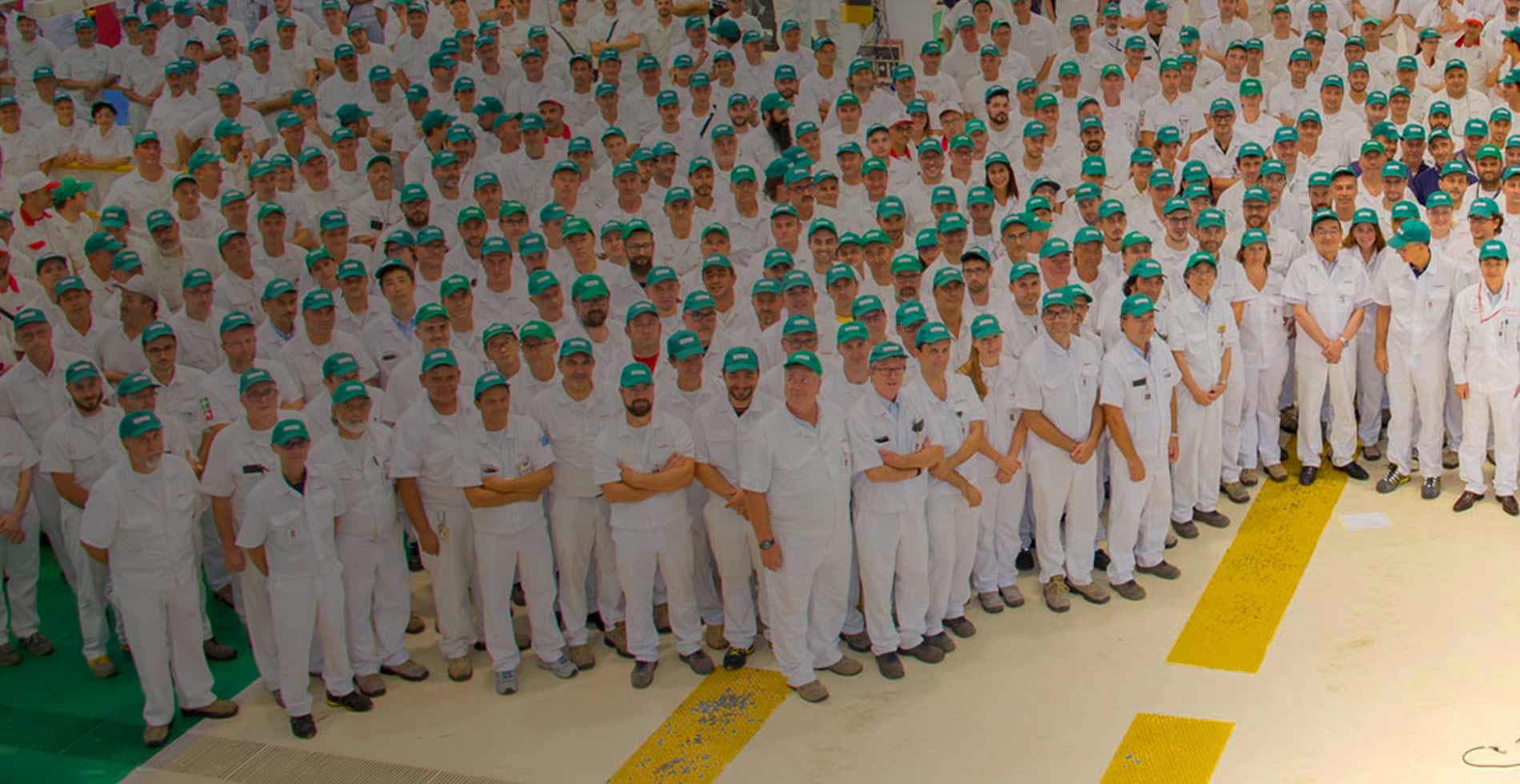 HONDA ITALIA TEAM
In Honda Italia, the contribution of the individual is essential for the success of the company. The diversity and uniqueness of the individual are a promoted and encouraged added value.
FIND OUT MORE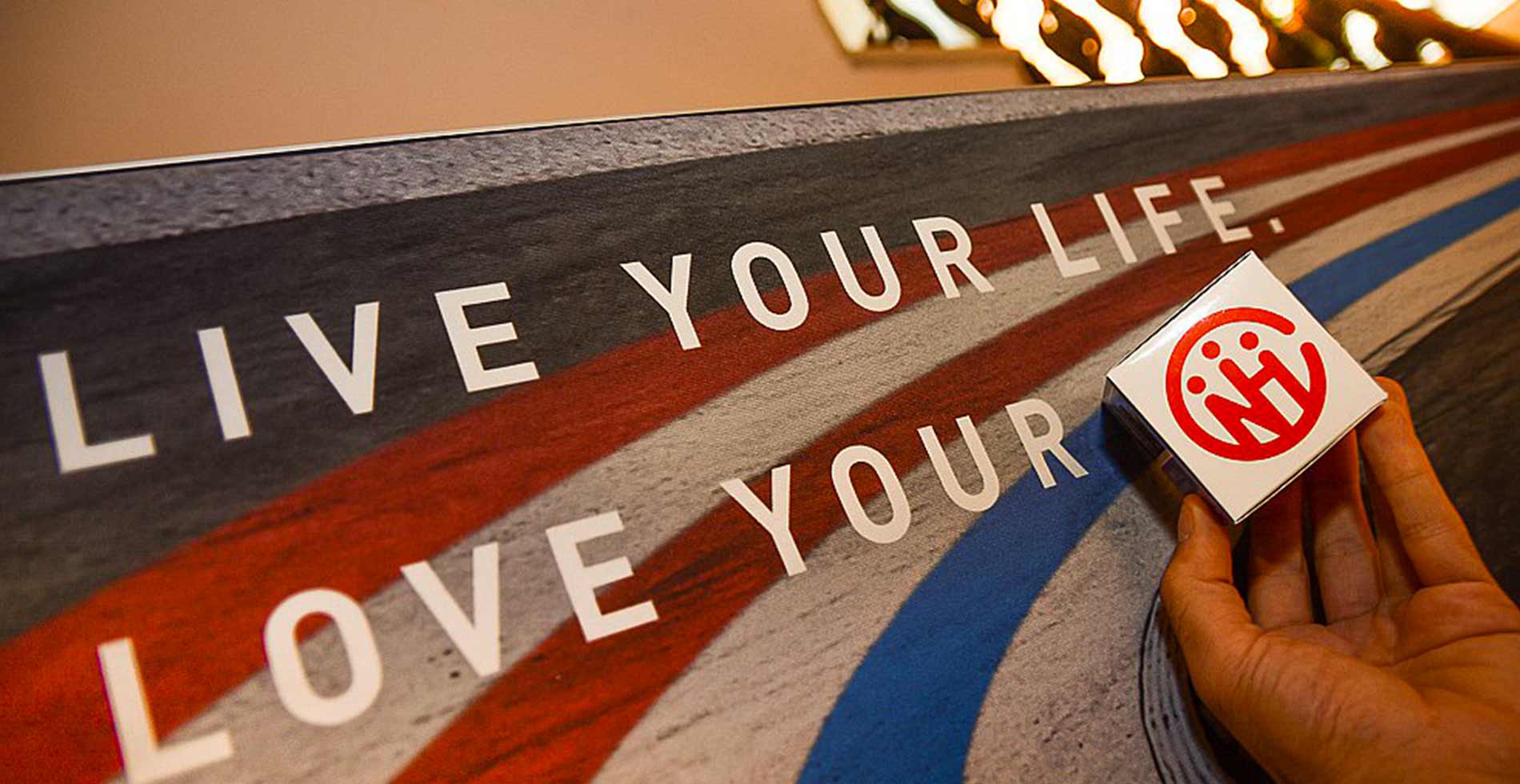 CONTINUOUS IMPROVEMENT
Honda supports the continuous improvement through the direct involvement of Associates. Ideas and proposals for countermeasures are the tools for a constant improvement of company life and production.
FIND OUT MORE