To realize opportunities for growth and a sustainable society, Honda is committed to being "a Company that society wantsto exist".
The "Vision 2030" indicates in concrete terms the direction that Honda must take in order to achieve its objectives. For Honda to achieve sustainability, it is important to meet stakeholder expectations and needs by delivering value through its products and services.
Equally important is fulfilling our corporate social responsibility, for example by considering the impact on the environment and society and contributing to solving social problems through your business activities.
Since its foundation, Honda has contributed to society and customers by creating quality products and cutting-edge technologies, coexisting harmoniously with the local communities concerned. Honda has currently undertaken various activities with the aim of sharing joy with people around the world.
FIND OUT MORE
Honda is committed to improving Governance, one of the most important tasks for managing the business. The goal is to strengthen the confidence of its shareholders, investors, customers and companies but also to encourage a timely, decisive and risk-weighted decision-making process, to promote sustainable growth and enhance the company in the long term. The ultimate goal is to be "a company that the company wants to exist".
FIND OUT MORE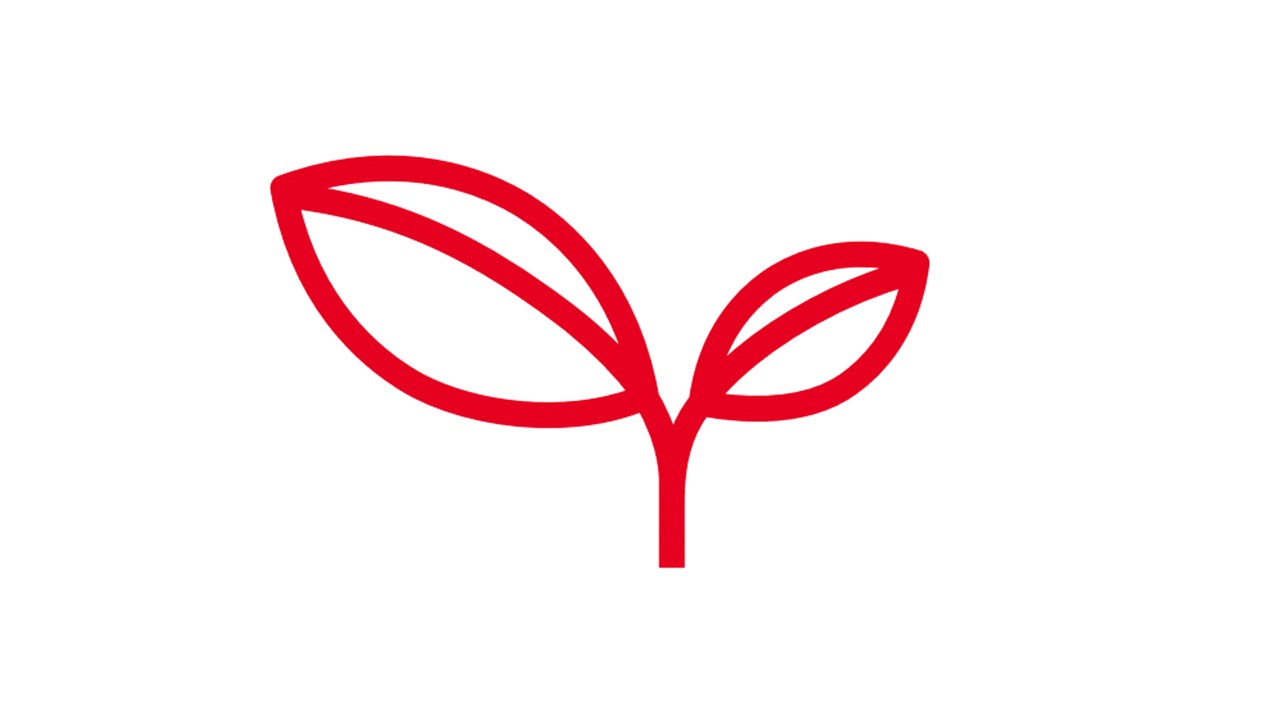 To respond to climate change and the problem of energy sources, Honda is committed to reducing the environmental impact at every level of the production cycle, from design to development, from production to sale, up to the methods of use. All company and production activities are carried out trying to limit the environmental impact, emissions, use of resources and waste reduction.
FIND OUT MORE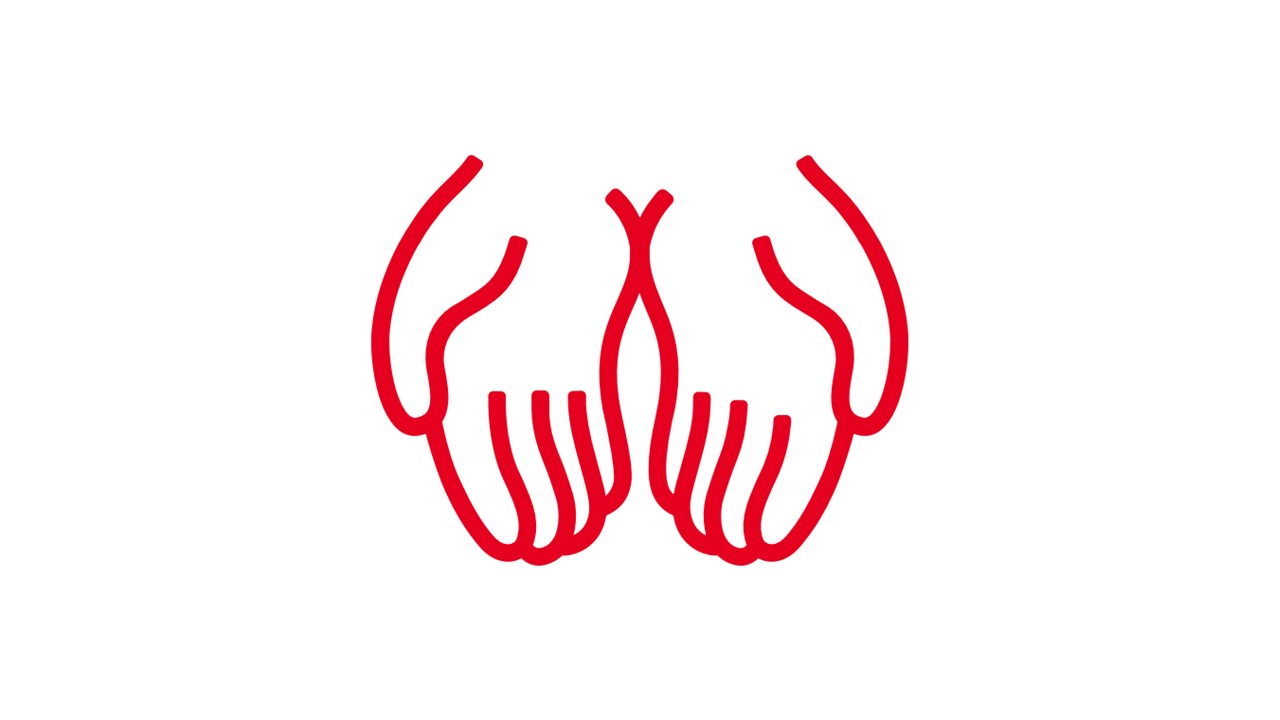 Honda dreams of an accident-free mobile society where our customers, and all who share the road, can enjoy freedom of movement in a safe way.
FIND OUT MORE