Honda Italia has adopted a system that facilitates the continuous improvement through the direct involvement of the Associates.
It encompasses and integrates all the individual and group instruments as well as the moments of life in the company, which suggest improvement ideas, report problems and propose countermeasures.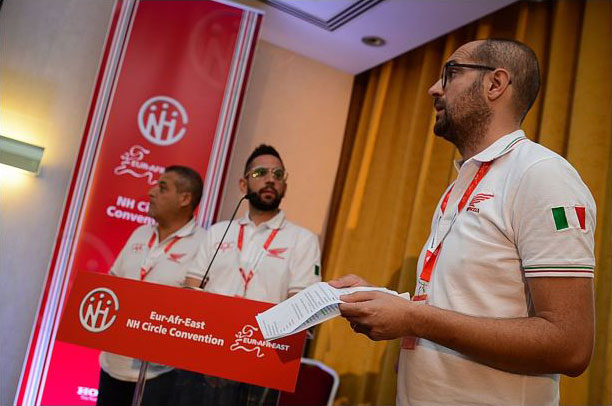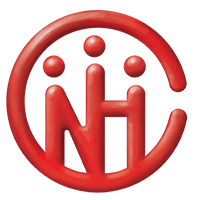 The historical Quality Circles (NHC – New Honda Circle) have been running since 1982 and allow spontaneous working groups to present their ideas and implement projects to improve their working environment. Participants then have the opportunity to meet not only colleagues from their own factory, but also colleagues from the Europe-Africa-Middle East region and later from all over the world at European and World Conventions.
The works presented on the occasion of Best Quality Award are focused on improvement of quality indicators of processes and technical activities. All Honda factories participate in the annual contest and the recognition of the quality of the submitted work is global.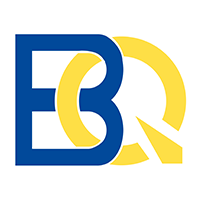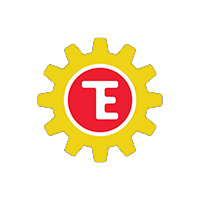 Technical Exchange Festival
As Quality Circles, the Technical Exchange Festival is a competition at European and World-wide level during which winners who participate at world-wide event are selected during European event. Technology, tools, innovative solution for automation, process to be compliant to Industry 4.0 all these are the focus of Technical Exchange Festival.
Dedicated to themes linked with environment safeguard as energy saving, emission reduction and the use of renewable energy, the Pan-E Green Conference is the European event to which log in bester proposes at local level. Selected at European event log in to worldwide convention that tacking place each three years.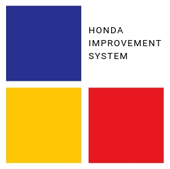 The HIS – Idea project launched in 2017, consists of Hakken reports, thanks to which each associate can play an active role as a "sensor" of any anomaly in the company's activities, and Kaizen proposals, thanks to which it is possible to suggest indications and quick solutions to aspects of the company's processes that can be improved.
During 96th Ki, fiscal year between 1st April 2019 and 31st March 2020, was presented 291 Kaizen ideas for continue improvement of environment of work and process.