Honda Italia was founded in 1971 in Atessa, still today the manufacturing core of the brand in Italy. Initially it was called I.A.P. Industriale and motorcyles from overseas were assembled. In 1976 production began on site with the CB 125. Exports began in European markets in 1985 and later, with the NS125 model, also in Japan.
In 1996 the production area doubled and today the plant covers an area of approximately 140.000 square meters.
Today Honda Italia, with its range of produced models (the family of SH 125/150 and 350, the Forza 125 and 350, the entry level CB125F motorcycle) and with cutting-edge machinery and highly qualified personnel, is Honda's reference manufacturing site in Europe for the two-wheel sector.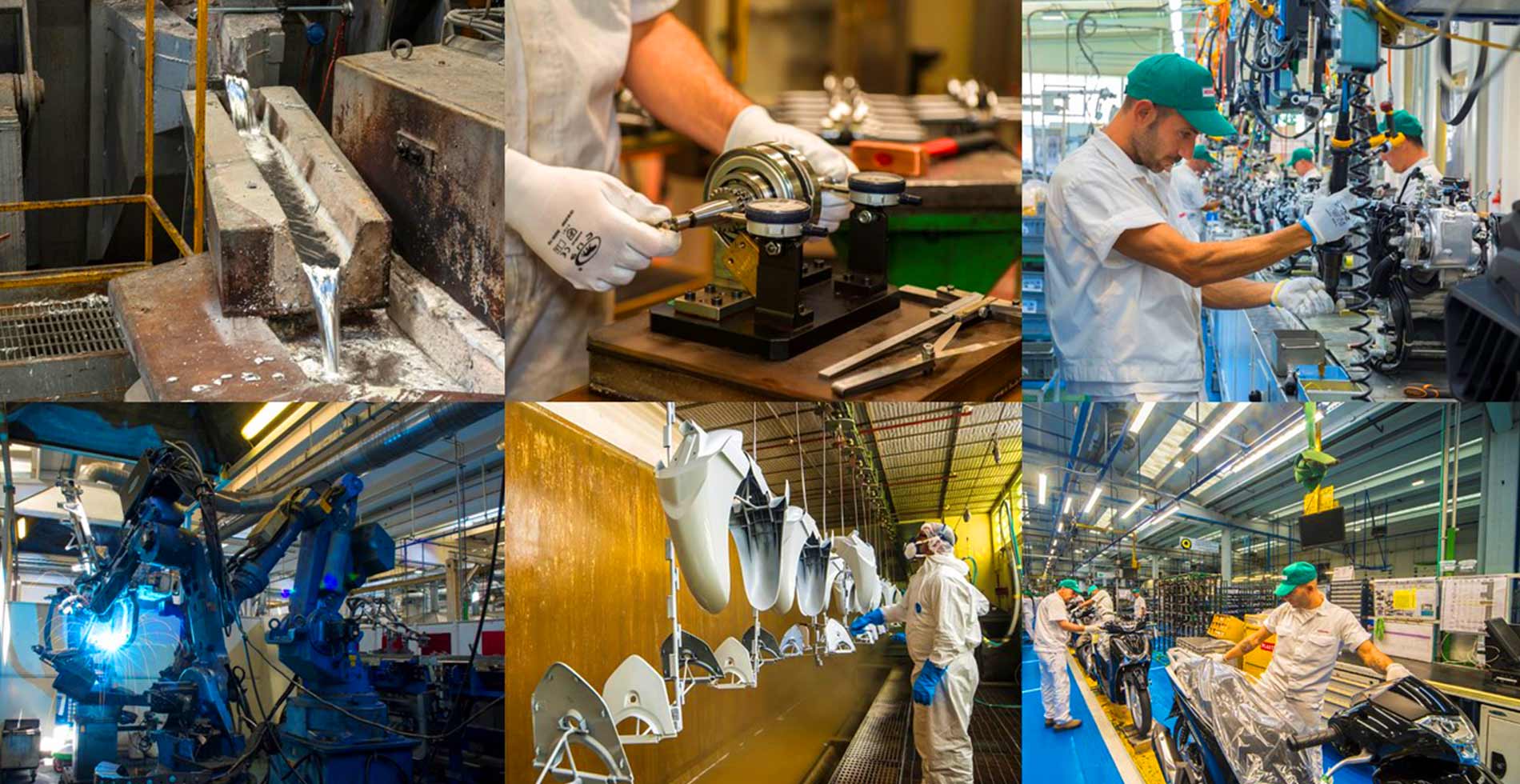 PRODUCTIVE PROCESSES
The attention to quality of Honda Italia starts with product design and development. From the creation of prototypes to subsequent industrialization, every stage of production is carried out with the utmost attention to the quality of materials and product.
FIND OUT MORE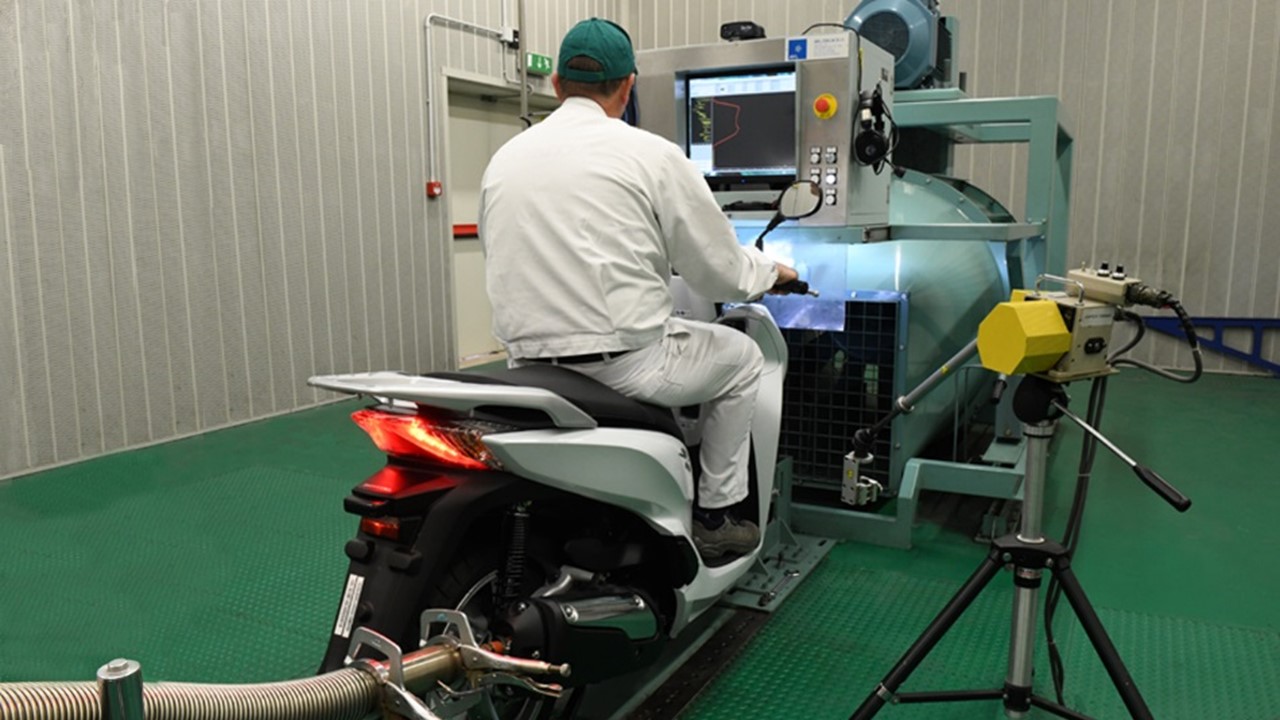 TECHNICAL AREA
Honda is pioneer in develop of Avant-guard, it can improve performances and efficiency of products. Innovative tools like check automatic optic station are used both in the production process to guarantee quality, orientation and robot guide, both within laboratories.
FIND OUT MORE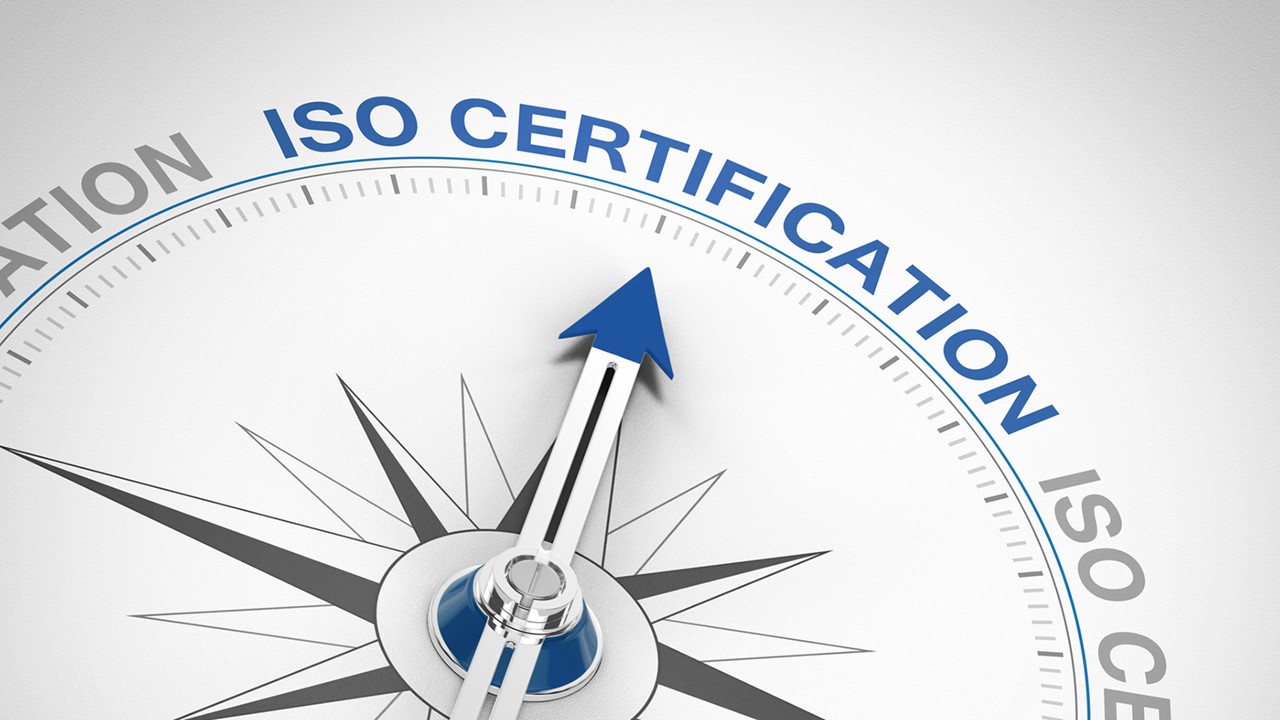 CERTIFICATIONS
In Honda, the warranty of quality is a constantly commit the involves any resource and influences all processes. In this optic, Honda Italia has joined to specific program of certifications, adopting a system of global improvement to ensure safety and wellness of workers, quality of products and processes, respect of environment.
FIND OUT MORE
Every year we host more than 1000 visitors in our factory to Atessa, from March to Sectember.
FIND OUT MORE