In Honda, quality assurance is an ongoing commitment that involves every resource and influences all processes.
In this perspective, Honda Italia has joined a specific certification programme, adopting a global improvement system to ensure the safety and well-being of workers, the quality of products and processes and respect for the environment.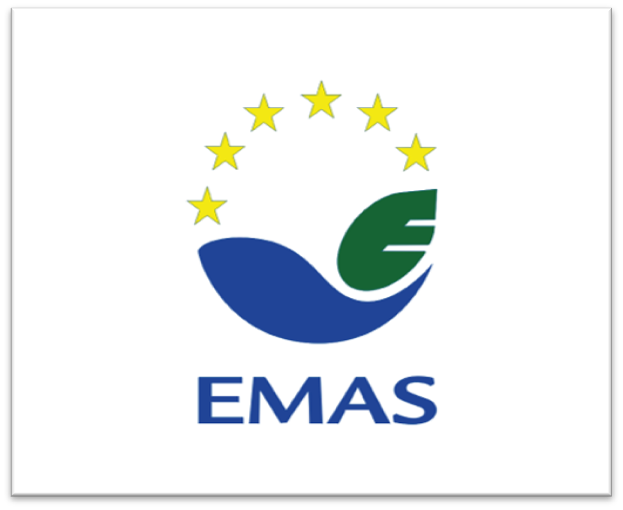 EMAS, Eco Management and Audit Scheme, is a tool proposed by the European Community to evaluate and improve its environmental performance and to disseminate information on proper environmental management. Registration guarantees compliance with the European Regulation 1221/2009.
READ
ENVIRONMENTAL DECLARATION
READ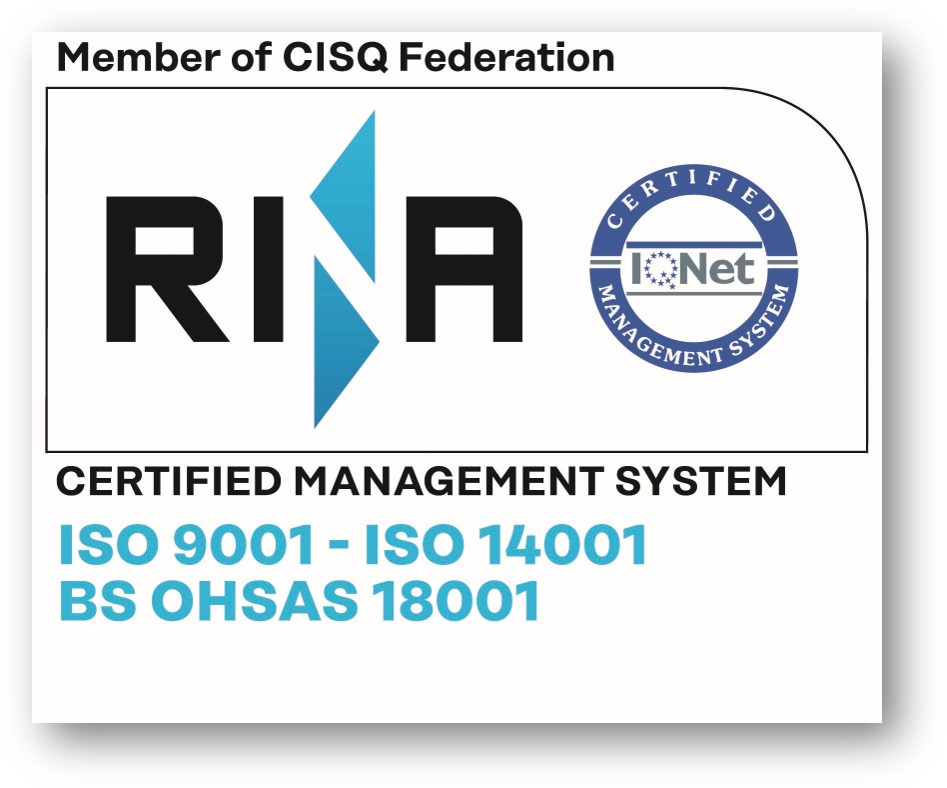 OHSAS 18001 & ISO 14001: 2015
The OHSAS 18001: 2007 certification is a British Standard, used internationally, which supports the organization in managing all aspects of Workers' Health and Safety.
READ
The ISO 14001: 2015 certification is an international standard that supports the organization in the management of all environmental aspects and related mandatory standards, with a view to continuous improvement.
READ
SAFETY AND ENVIRONMENT POLICY
READ